Attention 4th Grade Students and Families!

Instrumental Lessons/Band/Orchestra Sign Ups

Did you ever want to play the drums or a violin? Or be a trumpet player? If you are interested in playing a musical instrument or joining the Band/Orchestra, please see the link below from our instrumental teachers to learn about the instrumental music program and to sign up for instrumental lessons. Grade 4 Only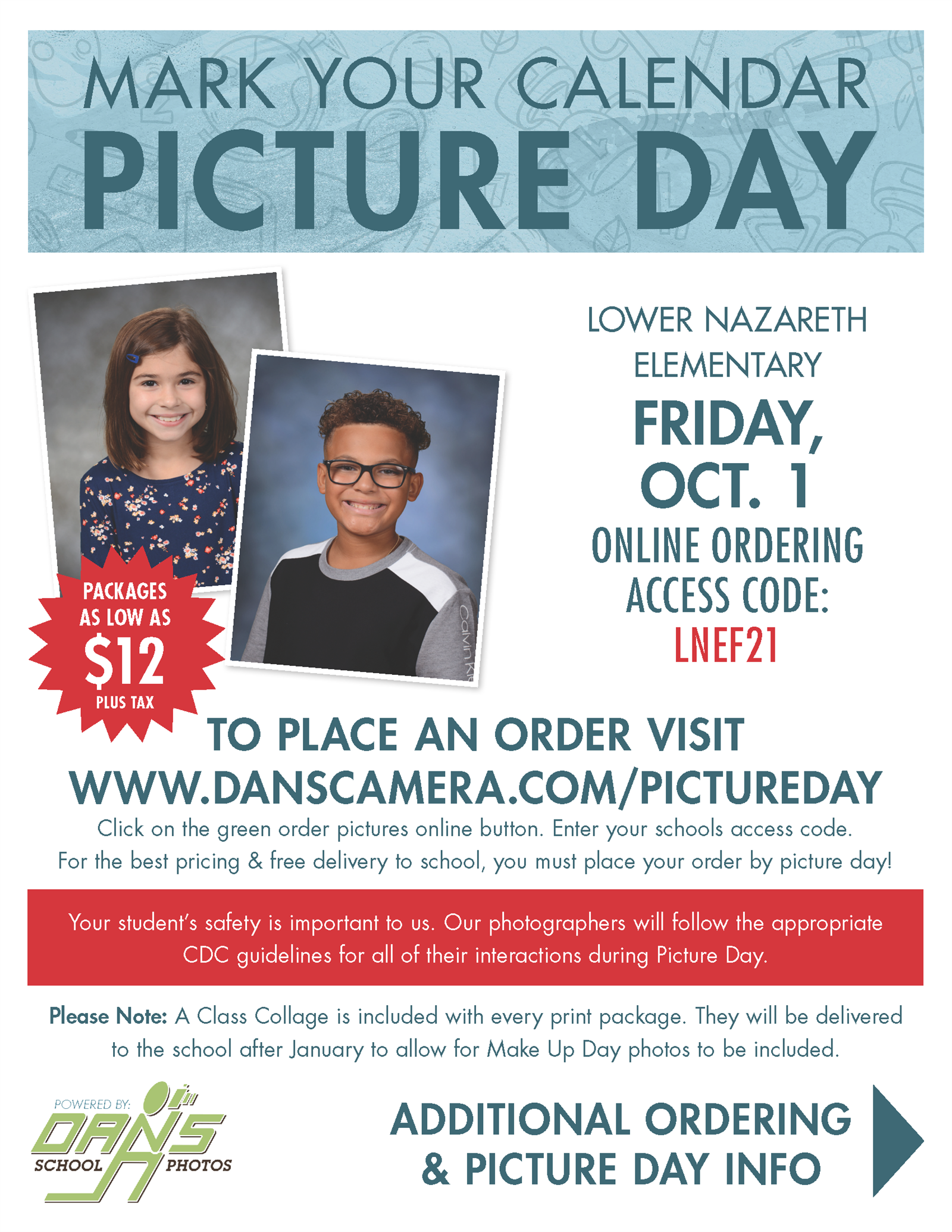 Mrs. Hoffman is very excited to announce the return of chorus to LNES!!!

3rd and 4th-grade students are invited to join this new musical group. Students will be meeting After School on Tuesdays preparing a Winter Holiday Program.

Additional Information and the Sign-up for Chorus can be found here -

https://forms.gle/gNBiPf8oncYvaFEm8

Please sign up by Friday, October 1st.

Our first rehearsal will be after school on Tuesday, October 5th until 3:30 PM

Please email Mrs. Hoffman if you have any additional questions or concerns.

I look forward to singing with you soon!