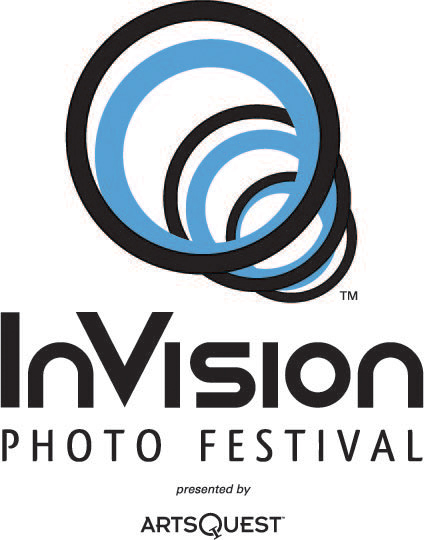 InVision Photo Festival

The Eagle Nest Gallery is a proud participant in the Lehigh Valley's InVision Photo Festival for the ninth year. The 2019 exhibit We the Photographers features advanced photography students of Nazareth Area High School's art department. This small group show features a range of conceptual work.

​The Eagle Nest will host a reception on Tuesday, November 26 from 6:00 to 9:00 p.m. during Parent-Teacher conferences. The artists will be available, and the public is invited to attend. We the Photographers will be on display through Friday, December 13, 2019. Eagle Nest Gallery hours are from 8:00 a.m. to 3:00 p.m. Monday through Friday and during cultural events. The Eagle Nest Gallery is located in Nazareth Area High School on East Center Street. For more information, please call (610) 759-1730.

For more information about the InVision Photo Festival, including other art events throughout the Lehigh Valley, visit their website below.