NAIS Technology Specialist and Programs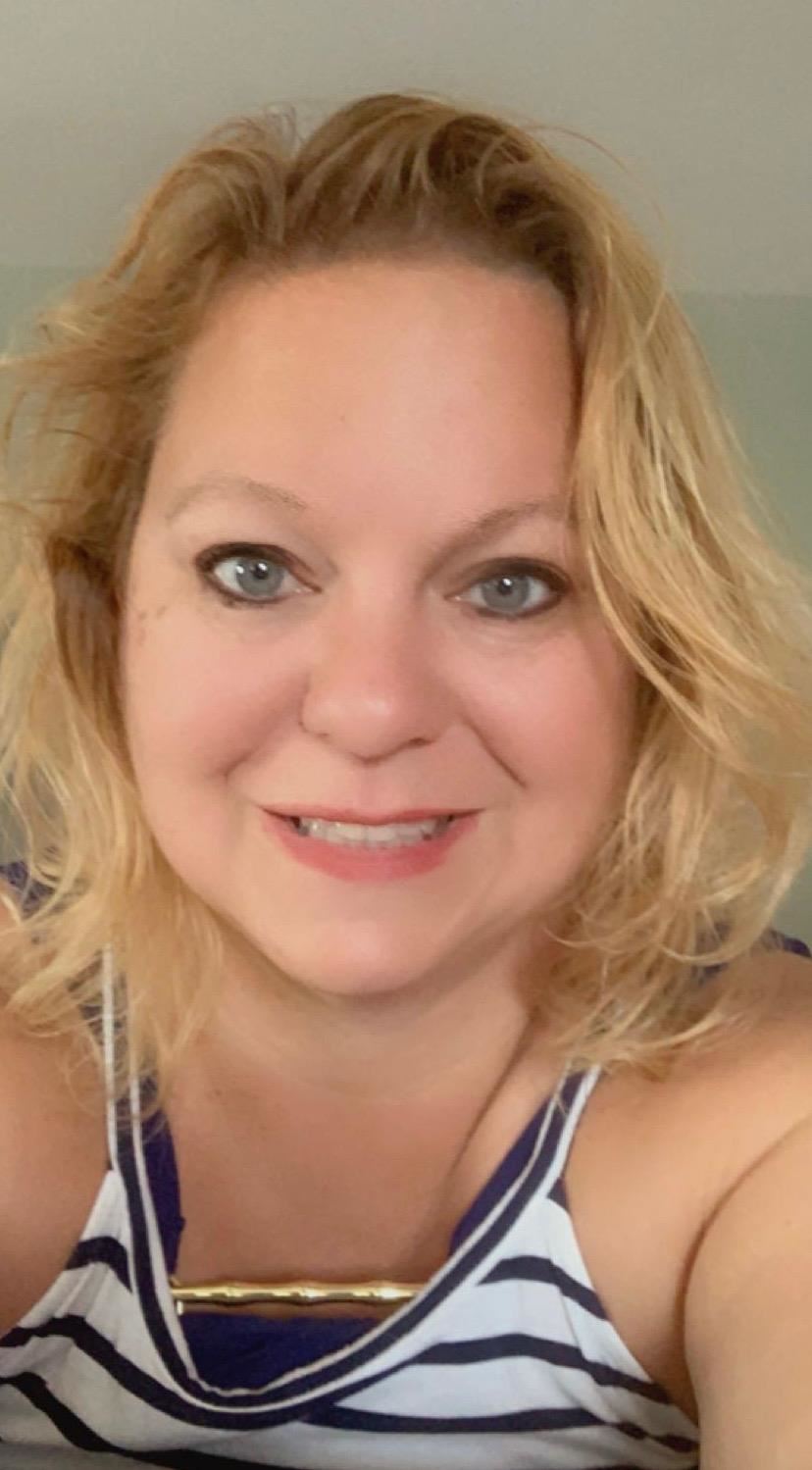 Phone:
Email:
Degrees and Certifications:
Mrs.

Melissa Whitman

Mrs. Whitman has been a teacher in the Nazareth Area School District since 1998. She was a middle school technology teacher, a fifth grade teacher at Butz Elementary and in the role of the Technology Specialist since 2001. The role was originally hald time and then progressed to full time. The technology specialist responsibilities include working with teachers and students to integrate technology into the classroom in a meaningful way and to support all teachers, students and parents with using technology. Mrs. Whitman also runs several clubs including TMI (Technology, Math and Innovation), Girls in STEM, Multimedia, Graphics and Coding Clubs and eSports. She also runs the NAIS morning news program with all students called Nazzy News.

Mrs Whitman is a graduate of Kutztown University in Elementary Education, DeSales University in Curriculum and Technology and Instructional Techology Speclalist certification, Delaware Valley University in K-12 Principal and STEM Endorsement.
The Nazareth Area School District has a wealth of technolog and provides varied experiences in technology across the K-12 program in both the windows and apple platform. NAIS is a 1:1 school in iPads and uses the Apple Platform. Each classroom is equipped with a large size projector or television and an apple TV for presenting projects by students and content by teachers. Teachers hae both a macbook and an iPad to be comfortable using the devices with their students.

Students attending NAIS also participate in morning news program each year interacting with green screens, telepromptors and creating a live news program. In addition, students attend technology classes throughout the year referred to as our Affinity Rooms. In the four Affinity Rooms, students particpate in four classes:

Multimedia- Video Production, Slow-Motion Video, Graphics
Coding & Robotics- Hour of Code, CS First and various robots
Digital Citizenship, Careers and Global Collaboration- Digital Citizenship knowledge, exploring careers and creating partnerships outside of the classroom
Augmented and Virtual Reality- Viewing and Creating VR/AR, exploring emerging technologies

In addition, students use various technology apps and tools in the regular classroom to experience curriculum and content at a higher learning level.