Mission Statement

"School nursing is a specialized practice of professional nursing that advances the well-being, academic, success, and life-long achievement of students. To that end, school nurses facilitate positive student responses to normal development; promote health and safety; intervene with actual and potential health problems; provide case management services; and actively collaborate with others to build student and family capacity for adaptation, self-management, self-advocacy, and learning."

FAX NUMBER: 610-759-3262

---
School Nurse
Phone: 610-759-3350 extension 8019
Email:
Degrees and Certifications:
Medical Forms

The following forms can be printed and brought to your child's dentist/doctor if needed. Several reasons why you may need one of these forms: Private physicals and dentals are due in Kindergarten or 1st grade, Special diets or restrictions must be received in writing and signed by your physician and diagnoses plan of care.
Associate Nurse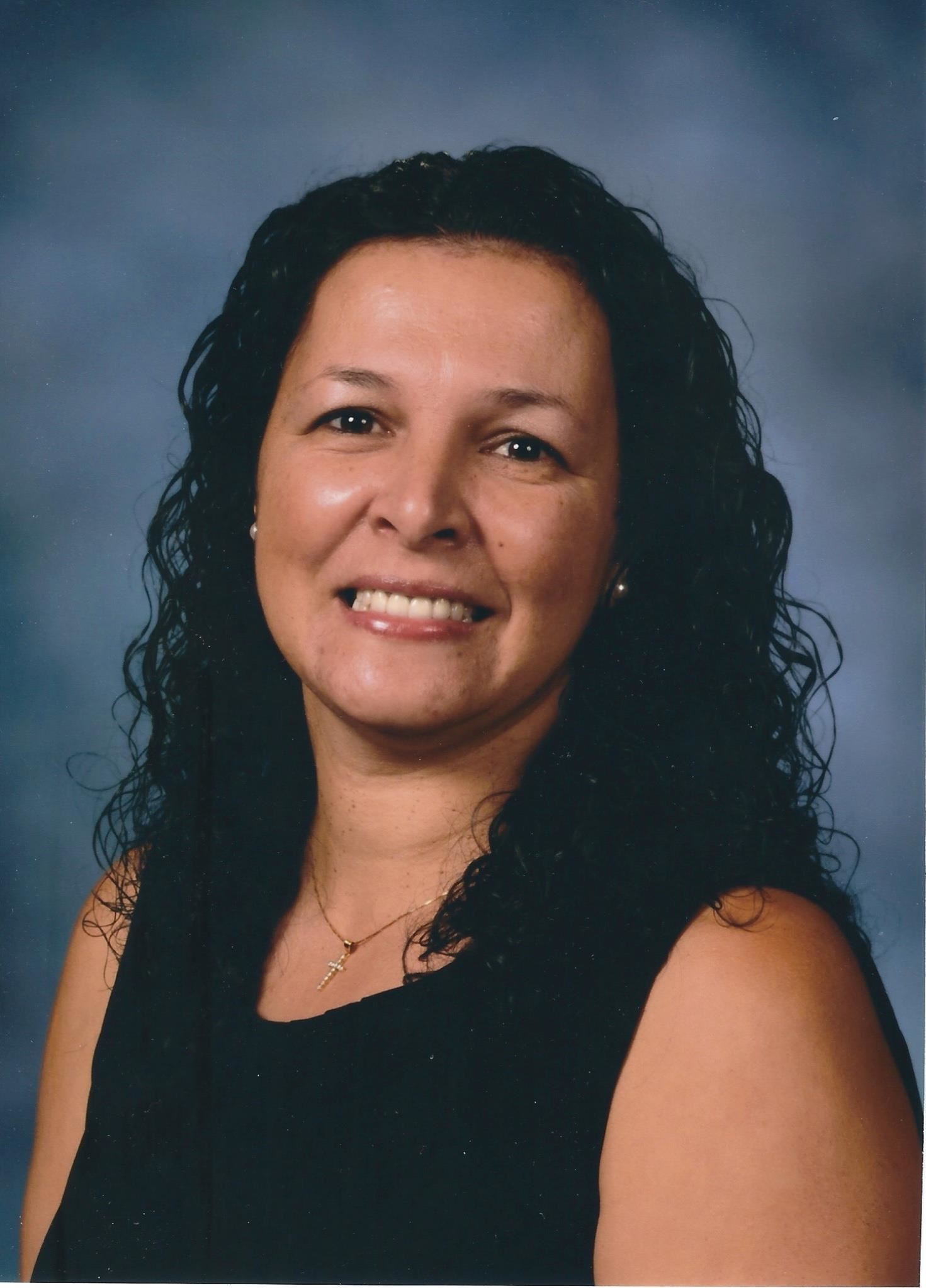 Phone: 610-759-3350 extension 8018
Email:
Degrees and Certifications:
Associate in Applied Science, Registered Nursing, Northampton Area Community College Bachelor of Science, Nursing, East Stroudsburg University Master of Science, Nursing Administration, Liberty University Certification in Gerontology, Commonwealth of Pennsylvania Language fluency in Portuguese, German, and Spanish Hello, I am Mrs. Bugbee, Associate Nurse at Nazareth Area Middle School. I have worked in the Nazareth Area School District for 4 years as a substitute nurse in all of the district schools and as an associate nurse at the intermediate school before coming to the middle school. I grew up in Brazil and lived in Germany before moving to the United States with my husband. We have lived in the Nazareth area for over 16 years and have two teenage sons, one in college and the other at Nazareth Area High School. I enjoy working in the district and find my job very rewarding.
Medication Guidelines

Medications will be given in school only in exceptional circumstances when the child's health may be jeopardized without it. A medication authorization form from the prescribing doctor or dentist shall be required. This form may be printed by clicking the link below labeled medauthform.doc. This statement shall include the name of the medication, the dose, the time to be given and possible reaction if any. Parent signature is also required.

This procedure must be followed for prescription as well as over the counter medications.

The medication must be brought to school in a bottle marked with:

Name of students

Name of physician

Name of medication

Time to be given

The dosage

If this procedure is not followed the medication will not be given.
State Mandated Screenings

7th Grade:

Dental

Height/Weight/BMI

Vision

Scoliosis

Hearing

8th Grade: